MY FEIT Event Registration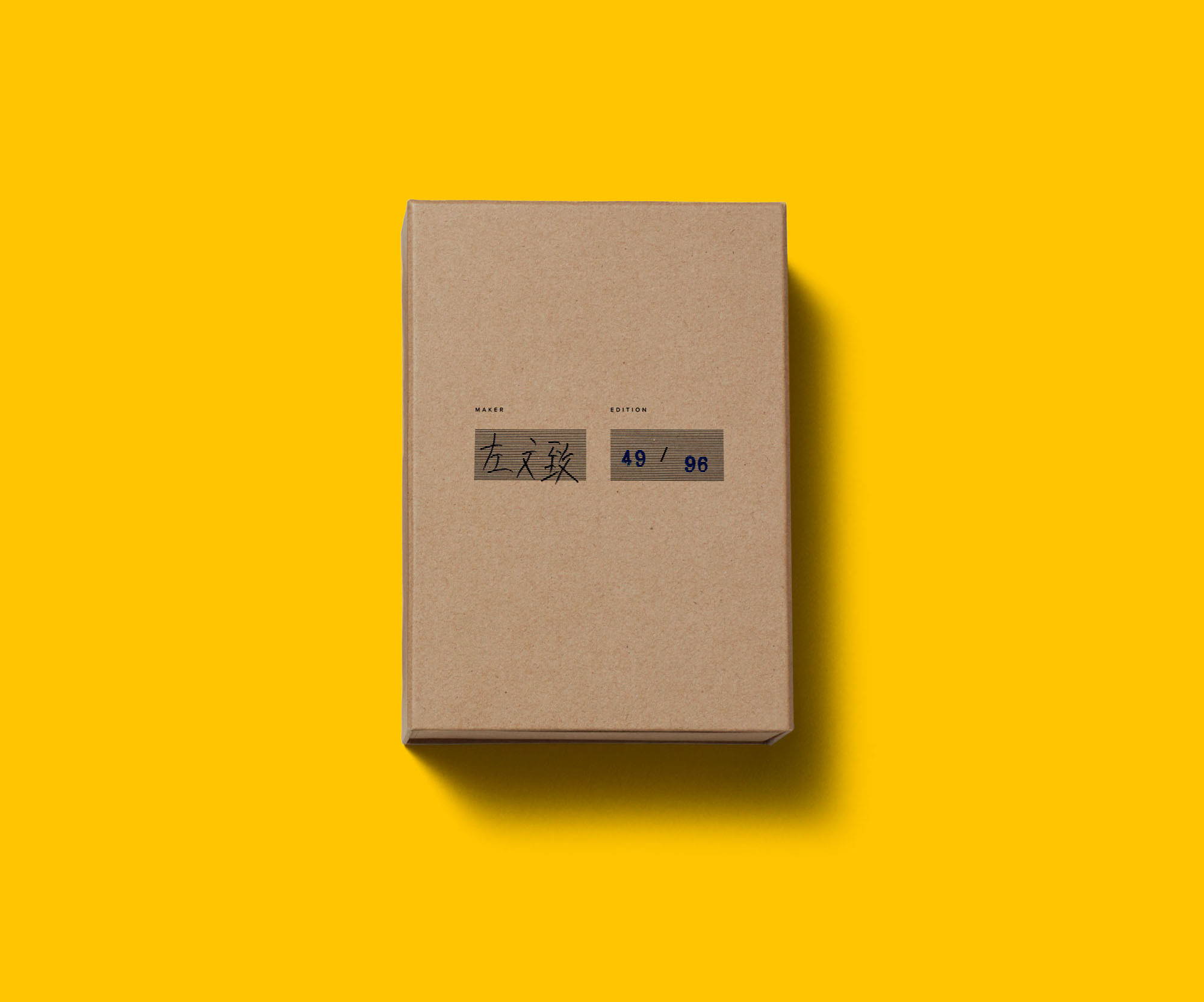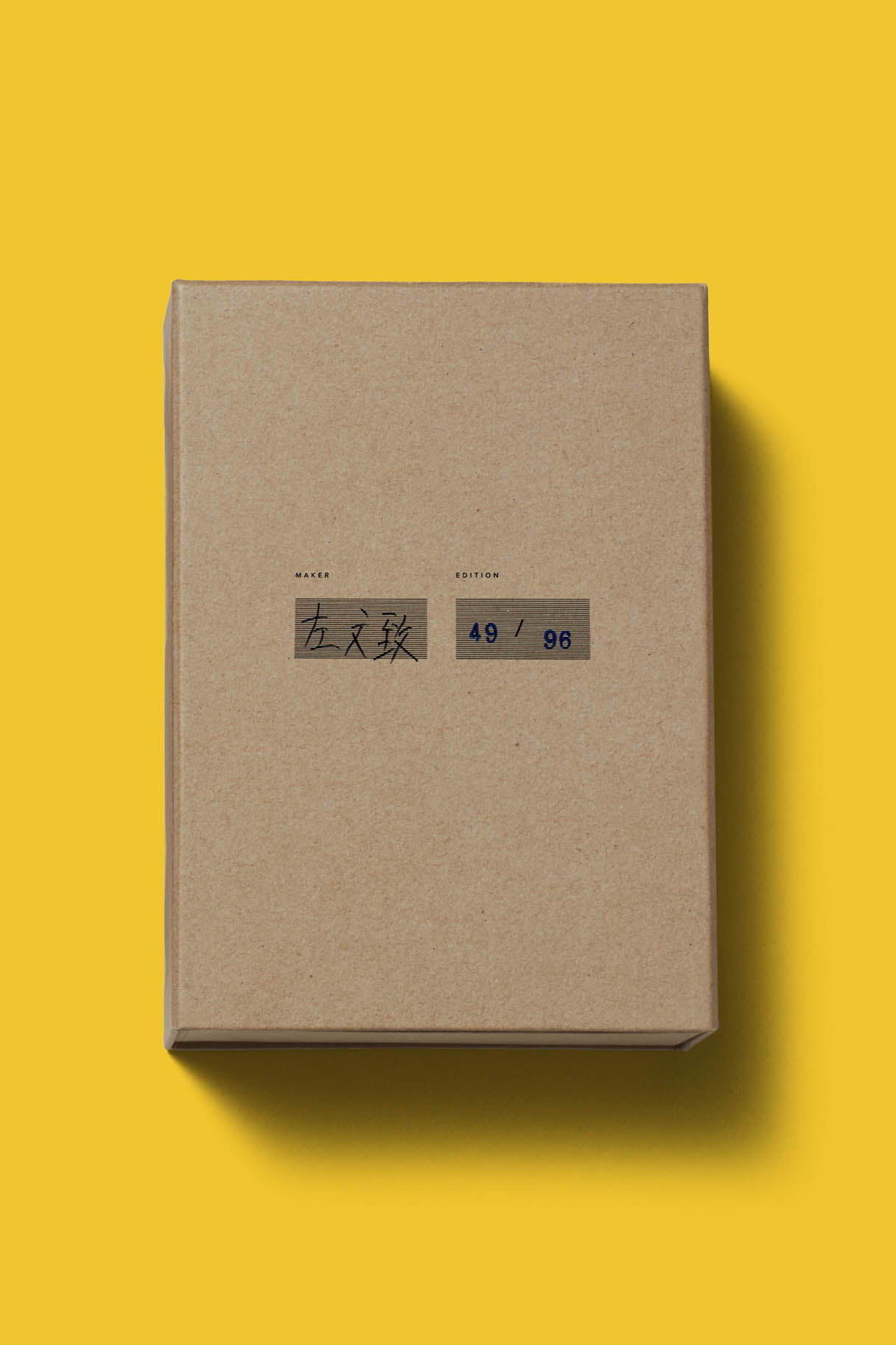 MY FEIT EVENT
FEIT founder Tull Price invites you to introduce MY FEIT.
Enjoy complimentary conditioning and restoration services on your FEIT shoes. Repairs are also welcomed*.
Thursday November 7, 2019
4-8pm
406 Jackson Street, San Francisco
Please enter your details below to RSVP.
*Complimentary repair services are provided on all FEIT products within the warranty period. Repair service costs for products no longer under warranty are outlined here.
FEIT REPAIRS 2.0
We are reengineering our Repair program. At this time we are not taking in any repairs through August 15,2023. Join our waitlist for updates.
JOIN THE WAITLIST