MY FEIT Event Registration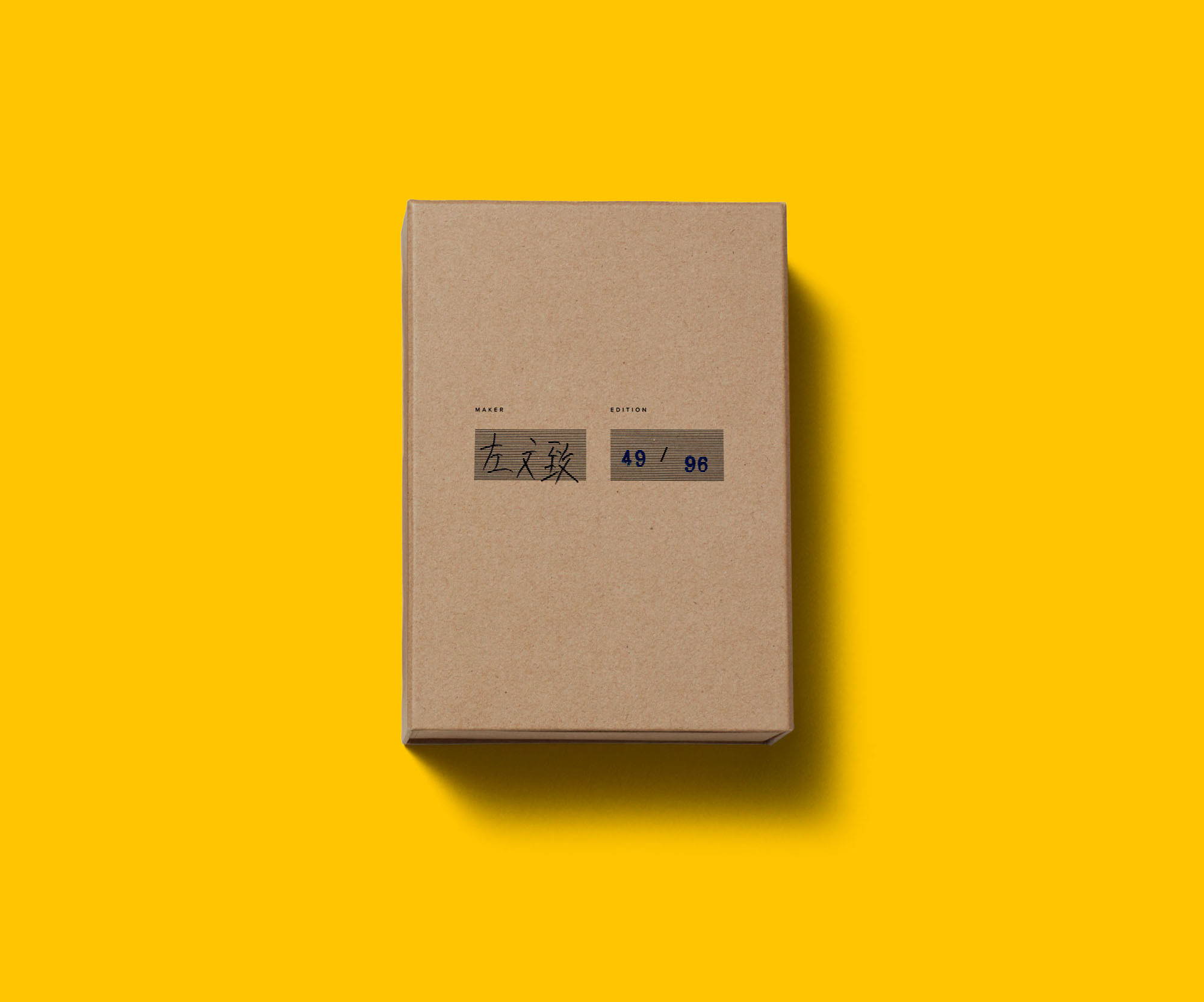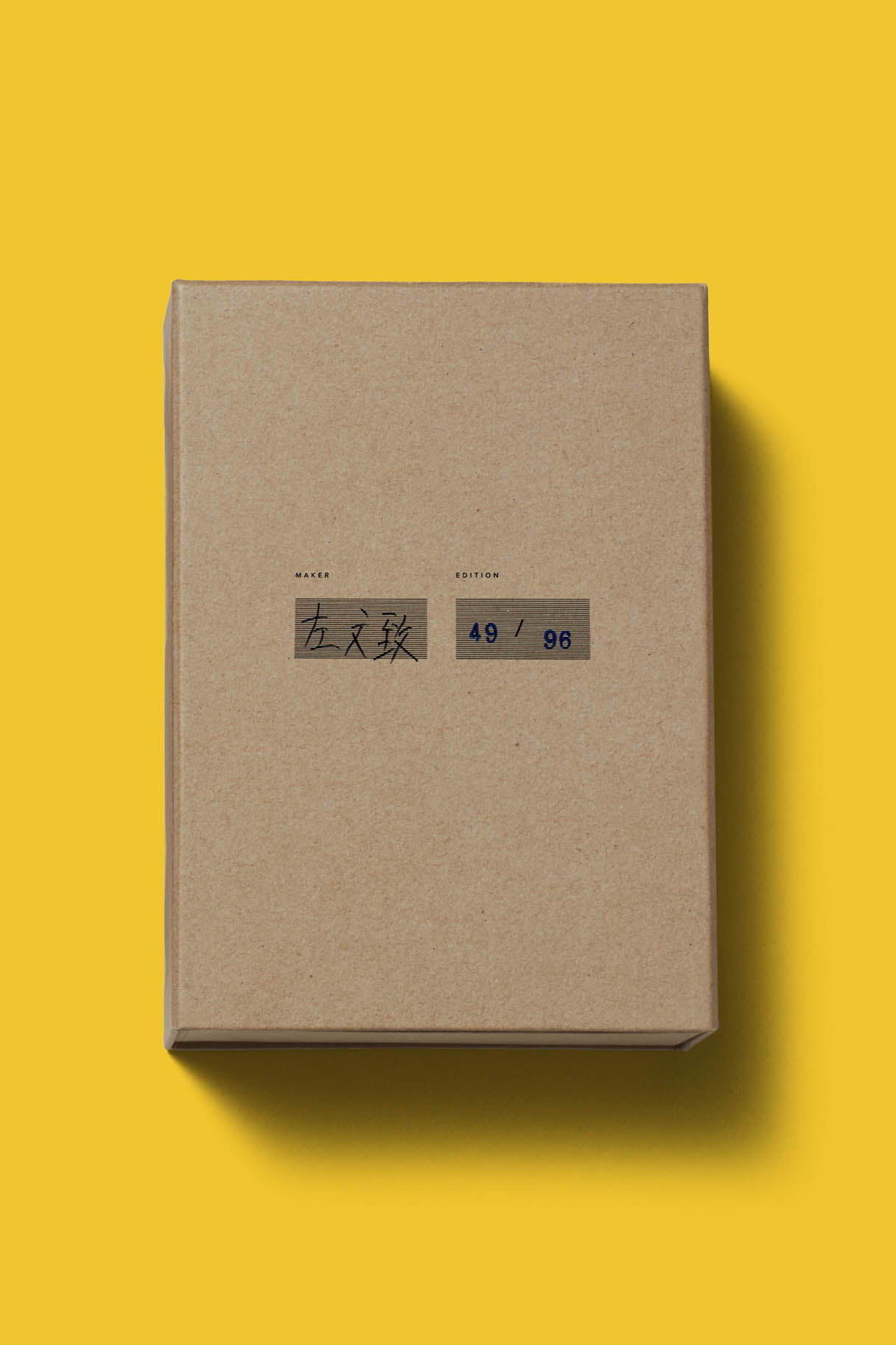 MY FEIT EVENT
FEIT founder Tull Price invites you to introduce MY FEIT.
Enjoy complimentary conditioning and restoration services on your FEIT shoes. Repairs are also welcomed*.
Thursday November 7, 2019
4-8pm
406 Jackson Street, San Francisco
Please enter your details below to RSVP.
*Complimentary repair services are provided on all FEIT products within the warranty period. Repair service costs for products no longer under warranty are outlined here.